ABOUT US
We can offer you an unforgettable summer fun and attractive sport challenges for everyone who loves friendly competitions, excitement and adventures.
You can daily achieve an adrenaline experience in our modern, innovative and attractive aquaparks.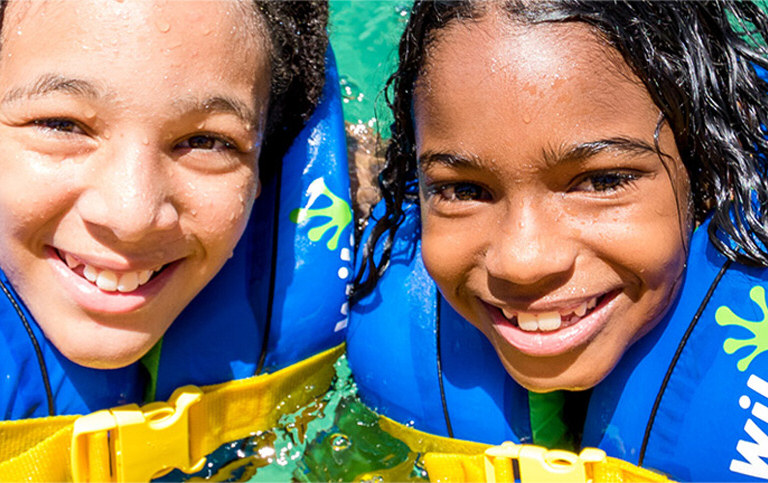 PRICELIST
Working hours EVERY DAY 09:00-20:00
30 min
10€ (75,35 HRK)
60 min
12€ (90,41 HRK)

1/2 day

08:00-14:00 14:00-20:00

17€ (128,09 HRK)
1 day
20€ (150,69 HRK)
7 days
90€ (678,11 HRK)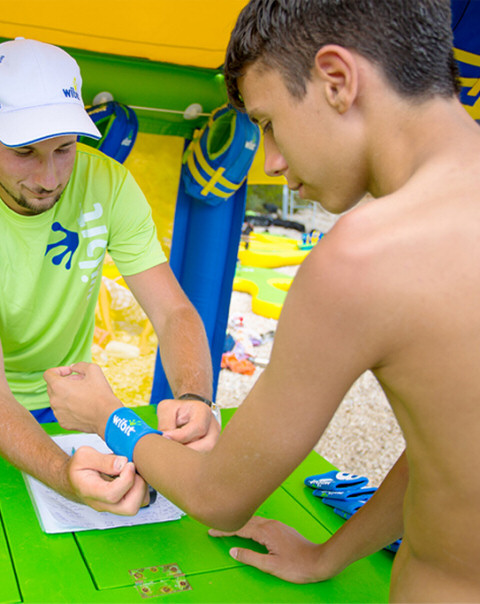 VIDEO
Take a tour through video clips which were filmed to bring out the special atmosphere from our aquapark. Search exciting and interesting things to be your inspiration for vacation and fun.
THIS IS HOW WE HAVE FUN ON WIBIT AQUAPARK!
SAFETY FEATURES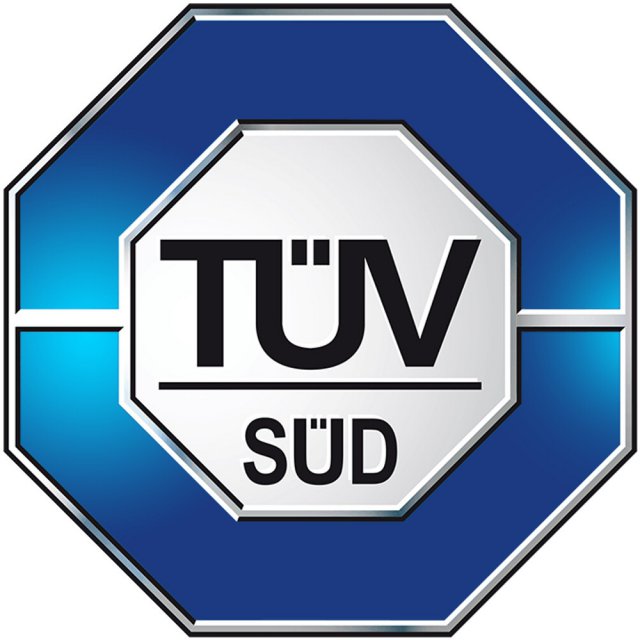 German TÜV certified
Conforming to state of the art safety norm EN 15649. Safety and reliability of products depends on the adequate knowledge of the user related to water activities.
Third party testing in accordance with world renowned German TÜV inspectors (TÜV = Testing Verification Certification, www.tuev.com) safety inspectors ensure products are safe.
LOCATION
Aquapark Rovinj is located in front of the restaurant on Island St.Andrea (Red Island) within the Island Hotel Istra.
CONTACTS
IF YOU HAVE ANY QUESTIONS DON'T HESITATE TO SEND US AN E-MAIL USING THIS FORM: